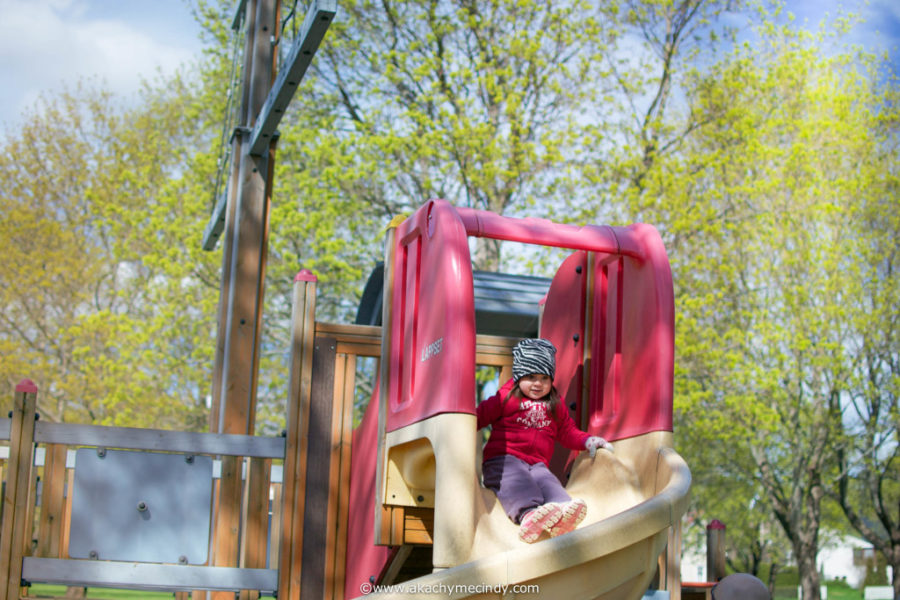 Last weekend we went to the beach. There's a little play area there, this huge boat where kids can climb, slide and play. It was sunny day and quite warm. The kids enjoyed playing and running around including Rianna who never want to stop sliding. There were also other families and kids having fun playing. It was such a fun day!
………………………………………………….
Viikonloppuna kävimme myös rannalla leikkimässä. Siellä on mukava puinen vene, jossa lasten on kiva kiipeillä ja laskea liukumäistä. Siellä oli paljon muitakin perheitä. Välillä oli jopa ruuhkaa, kun kaikki lapset olivat samaan aikaan laivassa. Rianna tykkäsi kovasti laskea liukumäestä. Ja Rianna uskalsi kokeilla myös kiipeämistä. Hauskaa oli. -A.