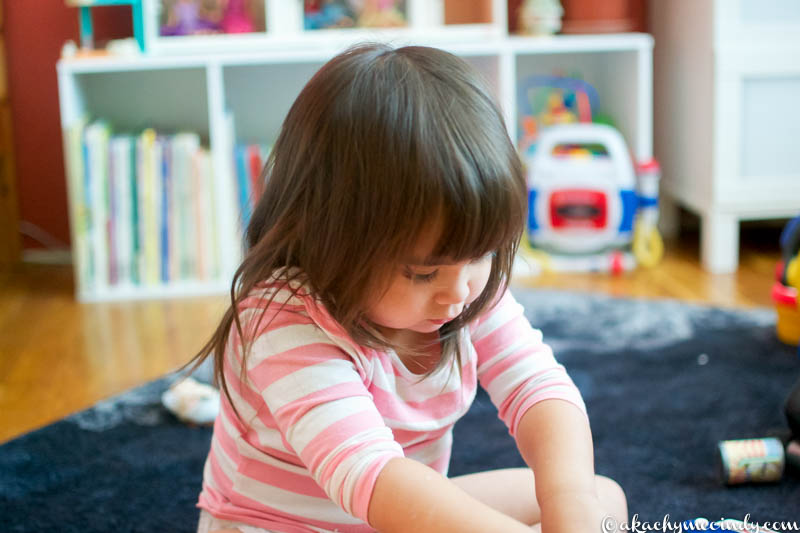 "A portraits of my daughter, once a week, every week, in 2014."
Babygirl, you're quite not happy being at the daycare at all. But I know this is just in the beginning. You are still adjusting and I know everything is not easy now. It was hard to leave you there crying. It really broke my heart, but it's for our own good and for our future. This week we're both sick, having flu. Although, I feel better now you still have colds. This is due to the cold weather we are having lately. Winter is almost here. It is very cold and freezing already!
P.S An old photos of her. Didn't talk descent photos this week for the project 52.