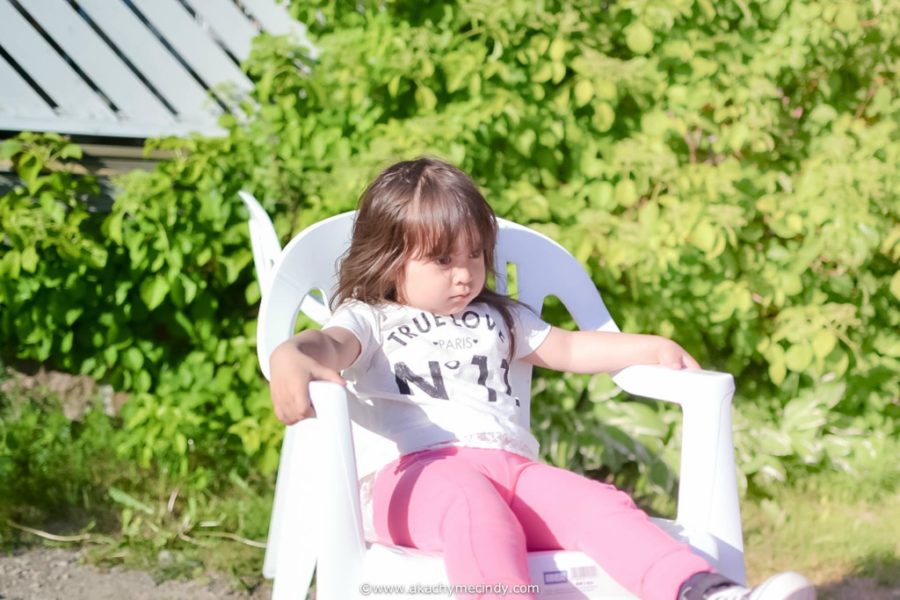 "A portraits of my daughter, once a week, every week, in 2015."
Baby girl, we had family reunion yesterday June 13th for the Henriksson's family. It was nice to see all our relatives again. It was such a nice day. The weather was sunny and although it was a little bit windy it was still feel like summer because it was warm. There were plenty of games and everyone were having fun including you babygirl who by the way loves to trow stones to the sea.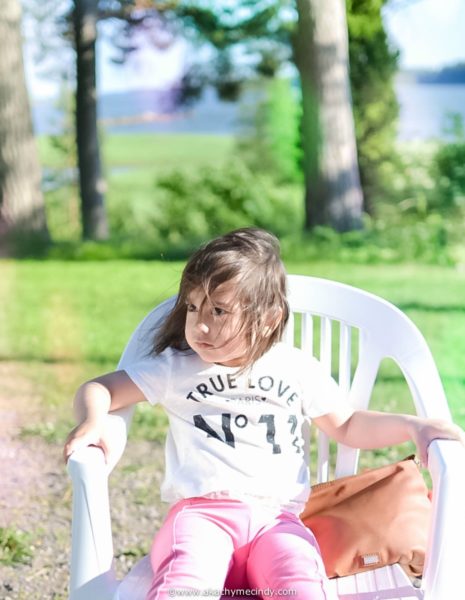 23 / 52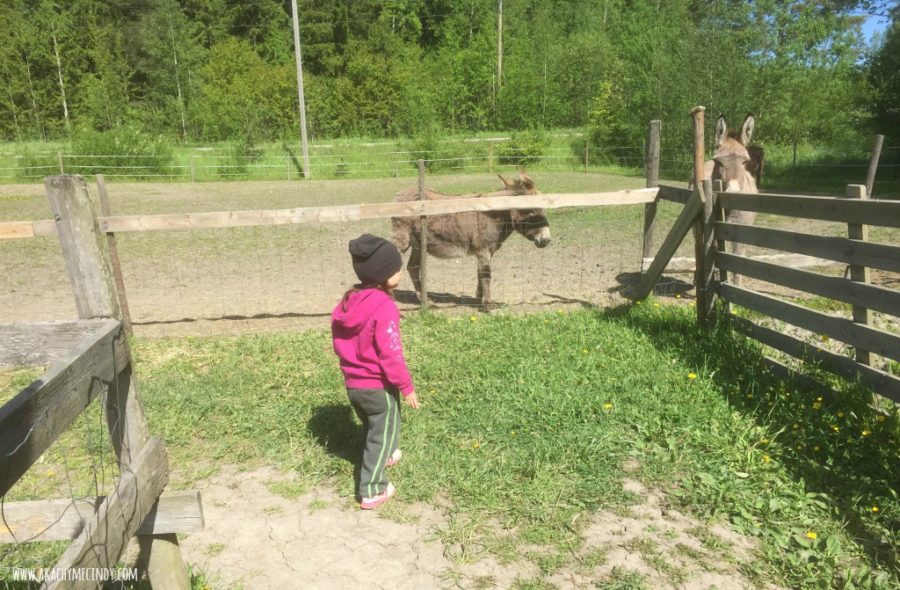 Baby girl, this was the time you and your father visited a farm few minutes away from town. There were different kinds of animals and you were so happy to see them in real.