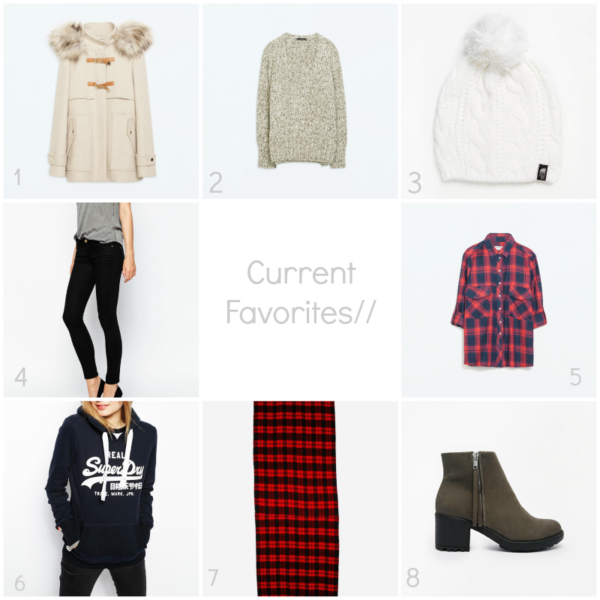 One   Two   Three   Four   Five   Six   Seven   Eight
Autumn is finally here. It's that time again to wear sweaters, and hats. What I love about autumn are the colors, colors of the trees, the fallen leaves, and the ambiance. It's so beautiful! I am hoping to spend more time outside this autumn and just be in love with the nature. Above are some of my favorite Autumn essentials such as thick coat, knitted tops, ankle boots, beanie hats, just to name a few.
What are your autumn essentials?