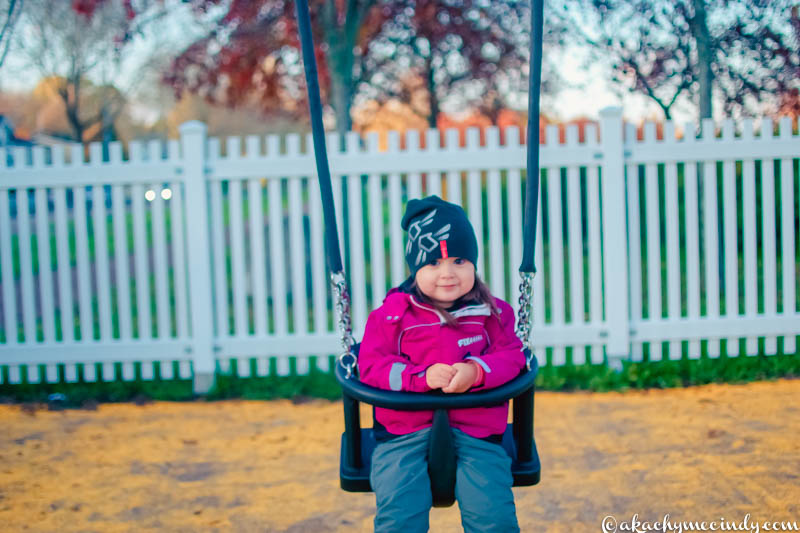 One afternoon a few weeks ago just when the weather was still warm and the leaves just turns into some pretty yellow orange color, my family and I went to the new playground to play with the little one. It was just a normal family date. We love to go to the park together as a family doing nothing special rather than playing. We make sure we spend time with Rianna as much as possible. And, we also make sure we spend time outside often. We took few photos and that's what I am going to share today.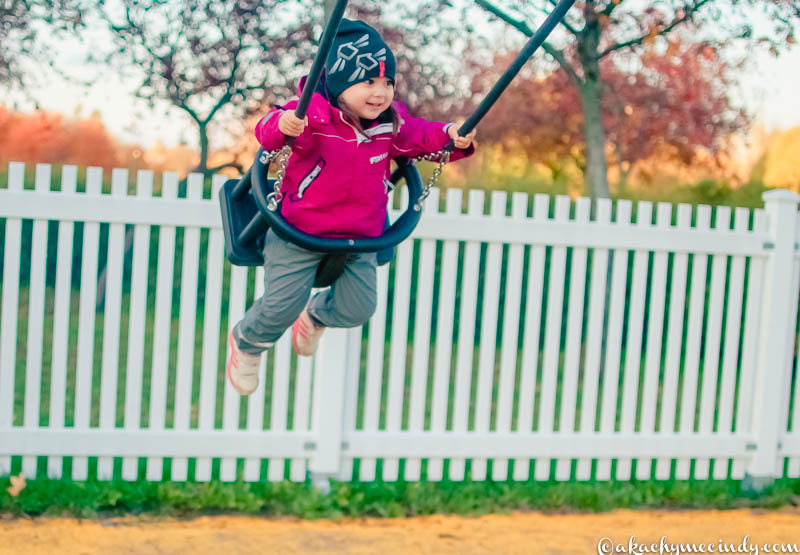 Rianna isn't a baby anymore, but she still love baby swing. Every time we go to the park she always want to go swing right away! She also loves running around. Loves to play hide and seek. And loves to be in and out of the playhouse.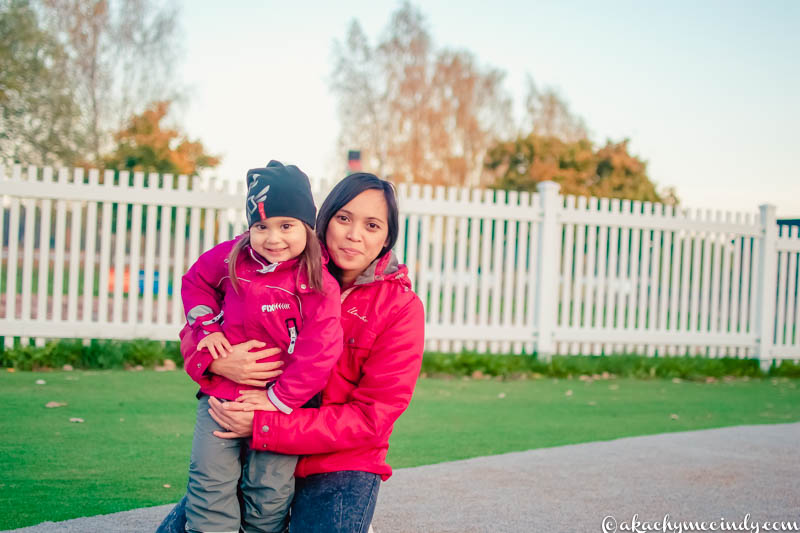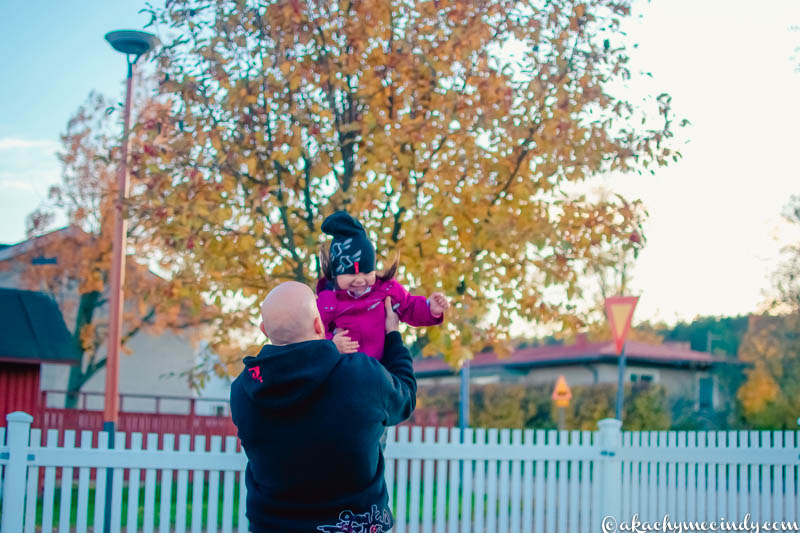 … Their bond is so precious! The first day I was at school and the first time that Rianna and I were away from each other for few hours her dada said she doesn't even ask about me. Quite unfair, right? But I am really happy that these two are so close to each other and to be completely honest I am not worried when Rianna is with her father. I am more worried when she's at the daycare.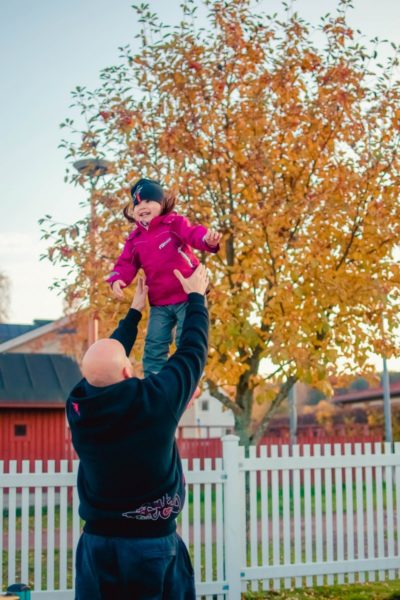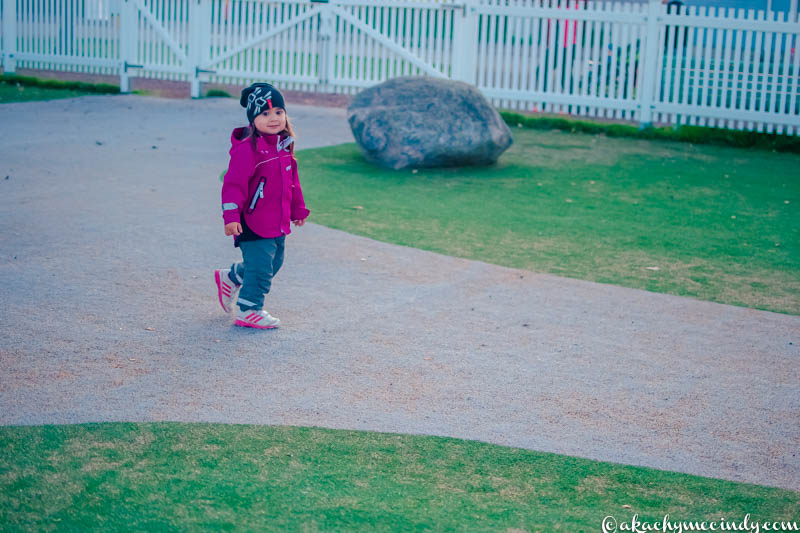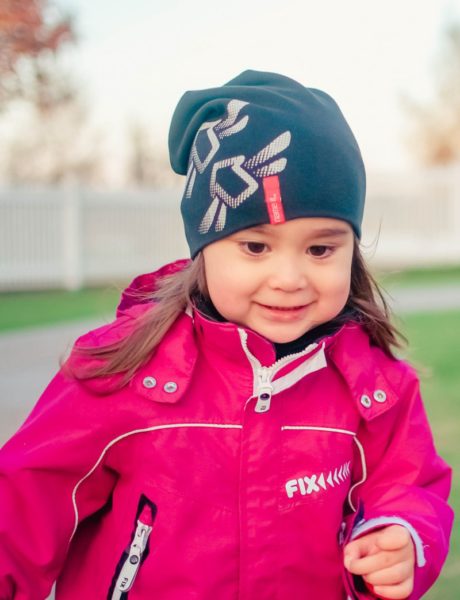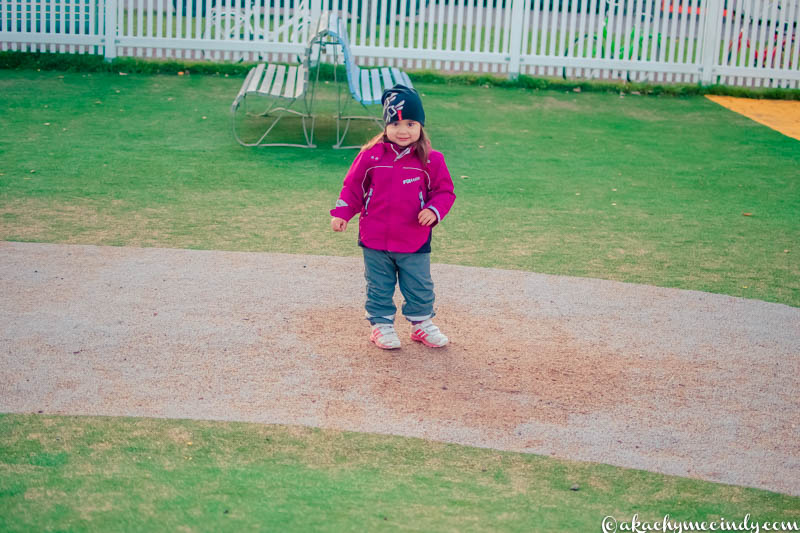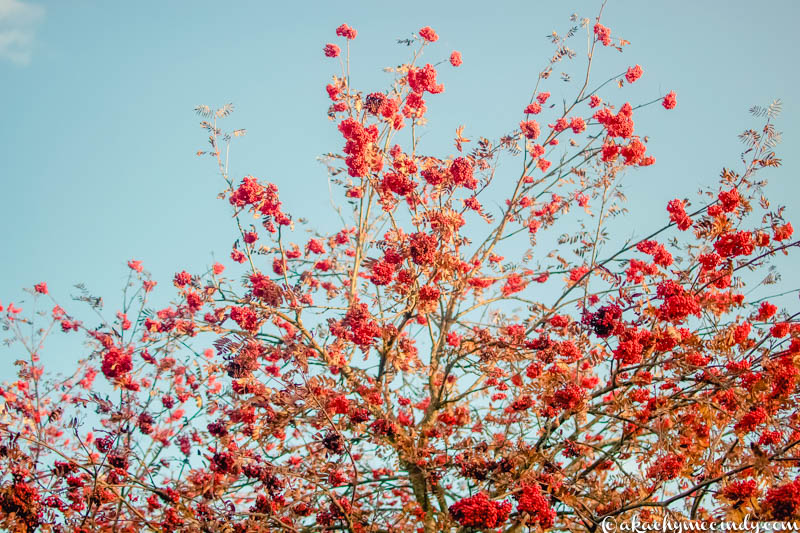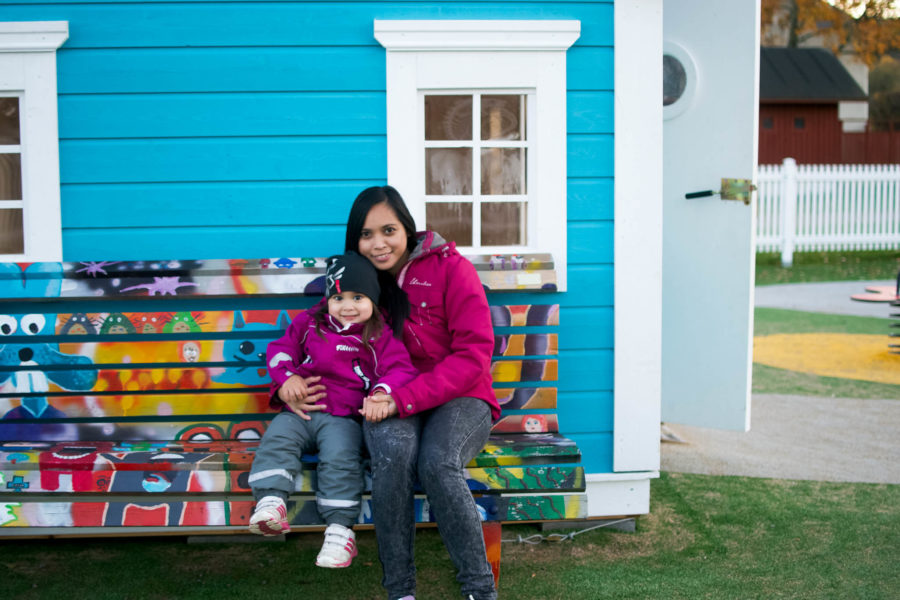 Right now it's freezing here already. The leaves from the trees are almost gone. We had frost every morning. And the temperature already drops to zero degrees. It seems that not too long from now winter is here and the snow can come anytime soon. Oh my gosh, I am so not ready for winter yet! It's quite challenging though. Whatever the weather or season is life will continue.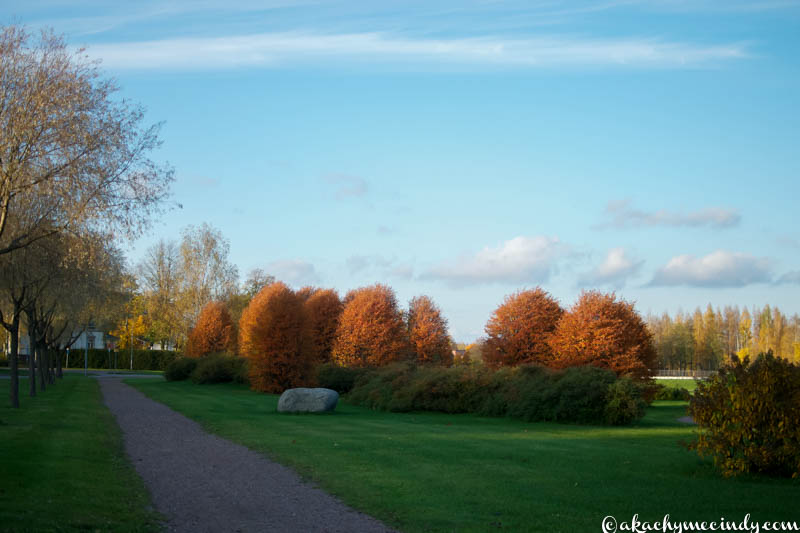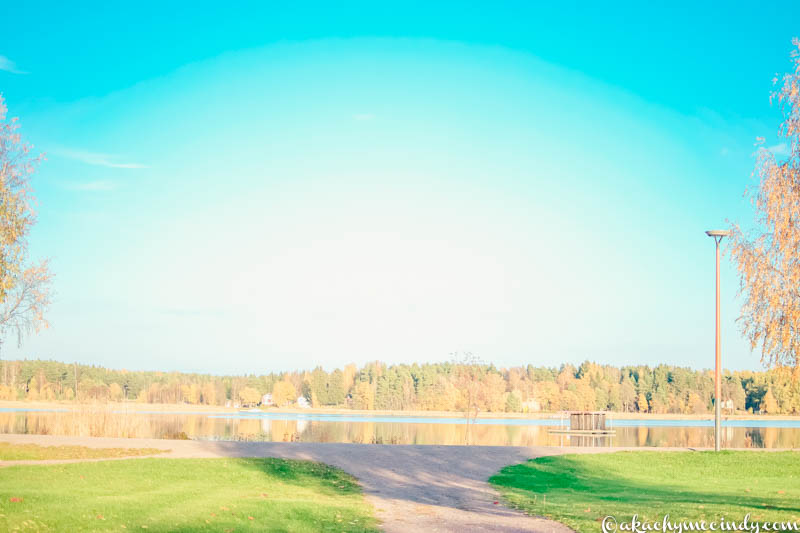 Just a quick update that I am not going to abandon this blog completely, even how busy I am lately. But I am not going to lie that I lost my interest in blogging now that I am busy studying. But also, it doesn't mean that I will quit blogging just because I have no more time for it. I am still here and will still check in every now and then. So I hope you my dear readers will stick around with me and keep coming back here. I am hoping to be back in the mood and will share some recipes and DIY projects soon. xo,