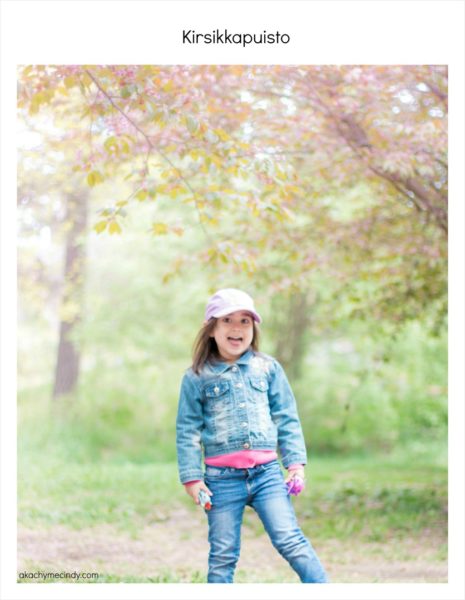 KIRSIKKAPUISTO / HANAMI
Hanami festival was held last weekend May 21. I was a little sad because I had work that weekend and I really wanted to go. I haven't been there before that's why I really want to go and witness what kind of festival it is. And of course, I want to see cherry blossoms. A lot of them! However, I'm happy that yesterday we visited kirsikkapuisto even though there was no more festival. I didn't know what to expect but based on the photos I saw from the festival last week, the place is so pretty. So I thought and was expecting to see such a lovely scenery full of cherry blossoms. But it seems that we were late when we came. There weren't that many blossoms anymore. They fell down on the ground. And although it was not that pretty anymore, I am still happy that we went there. There weren't so many people so it was nice to be there for a while.
I had with me the new DSLR I just bought. I wanted to take as many photos as possible to test the camera. I haven't checked so well how the manual mode works, so most of these photos were overexposed (as you can see). I am still trying to figure out what's the perfect manual settings for this camera. I have used my Nikon DSLR for many years and have mastered the manual mode settings. Anyway, some photos aren't that bad after all. I've picked few and included here in this post.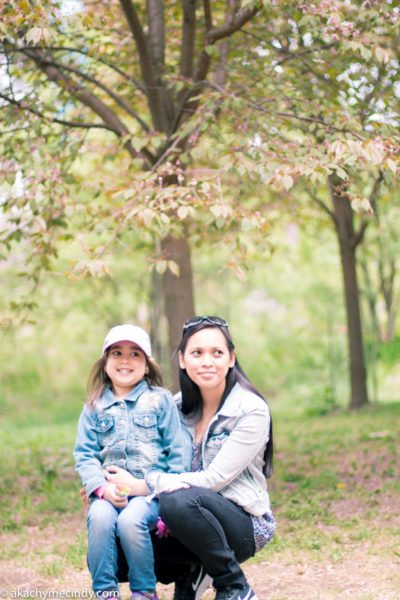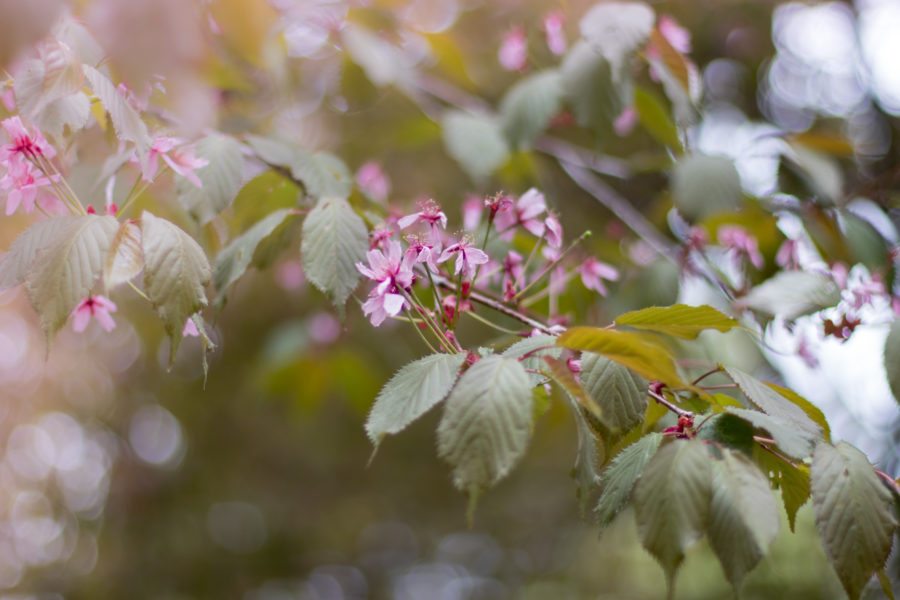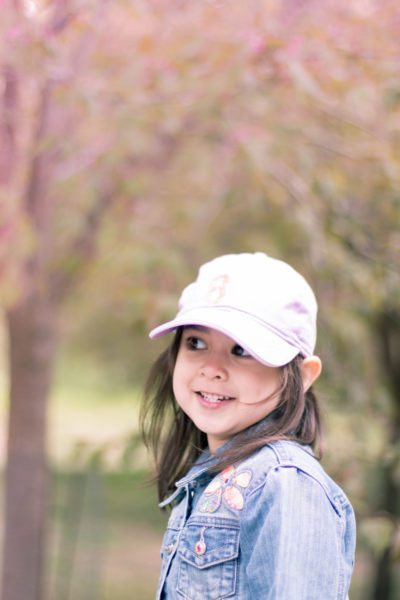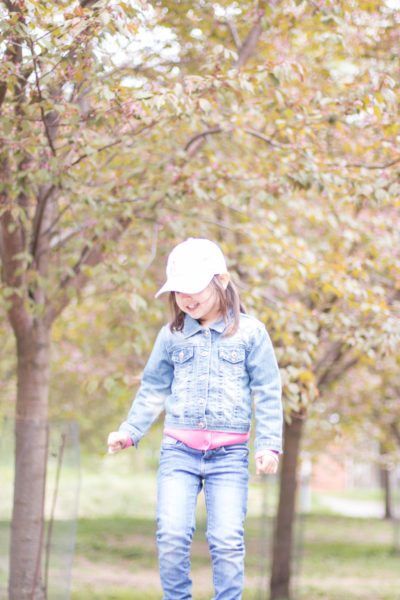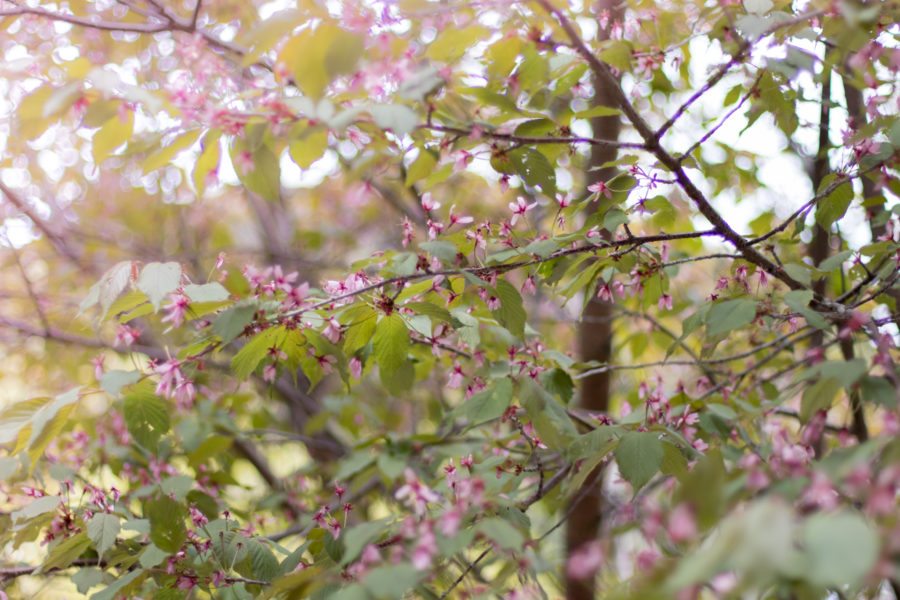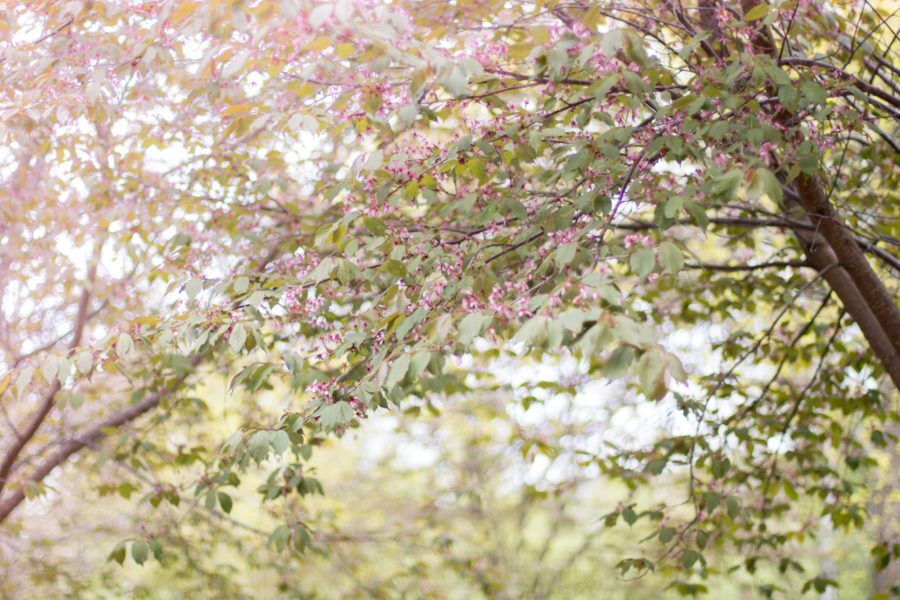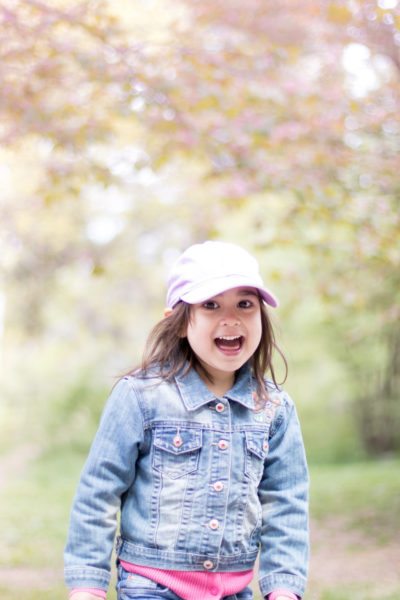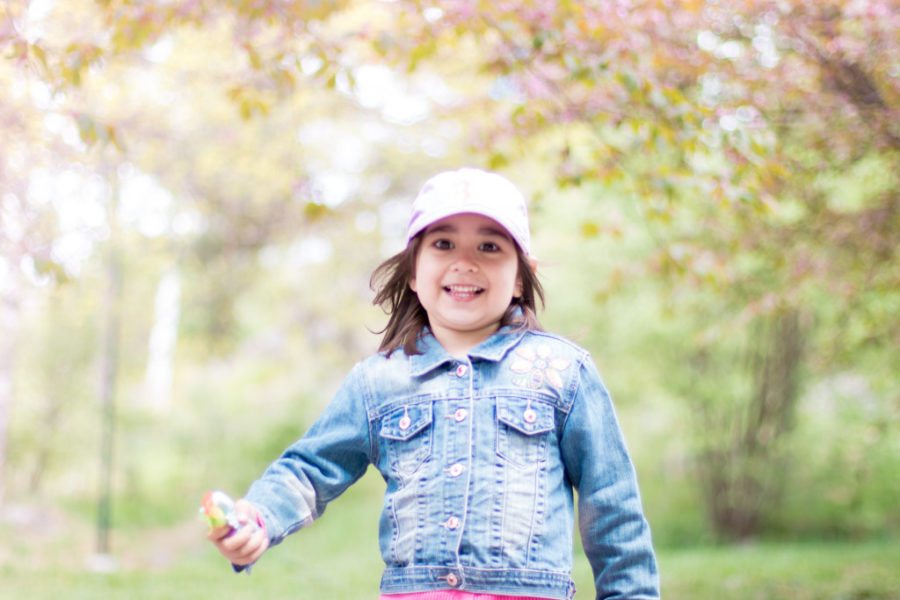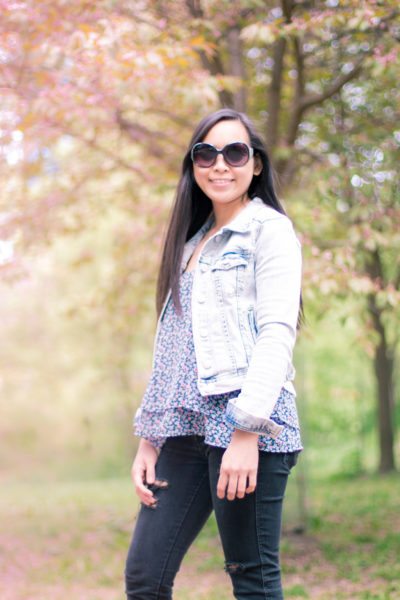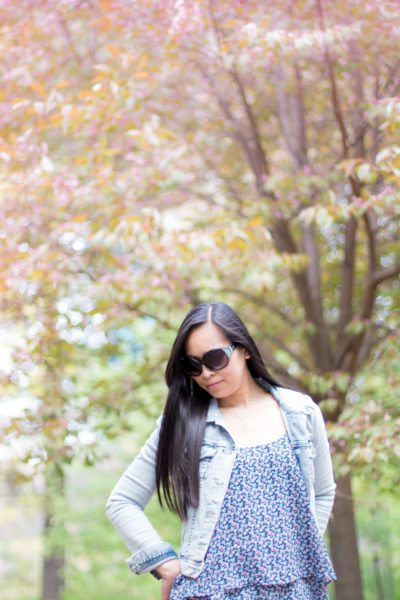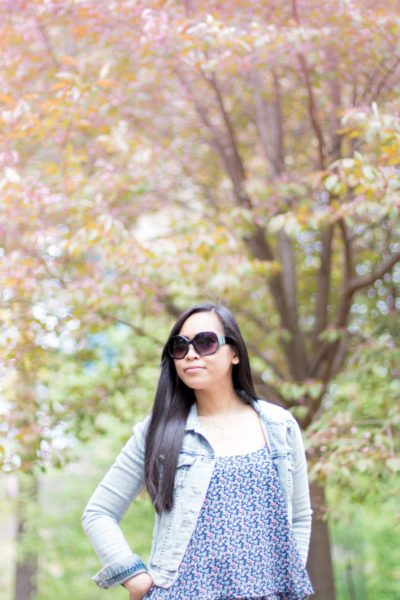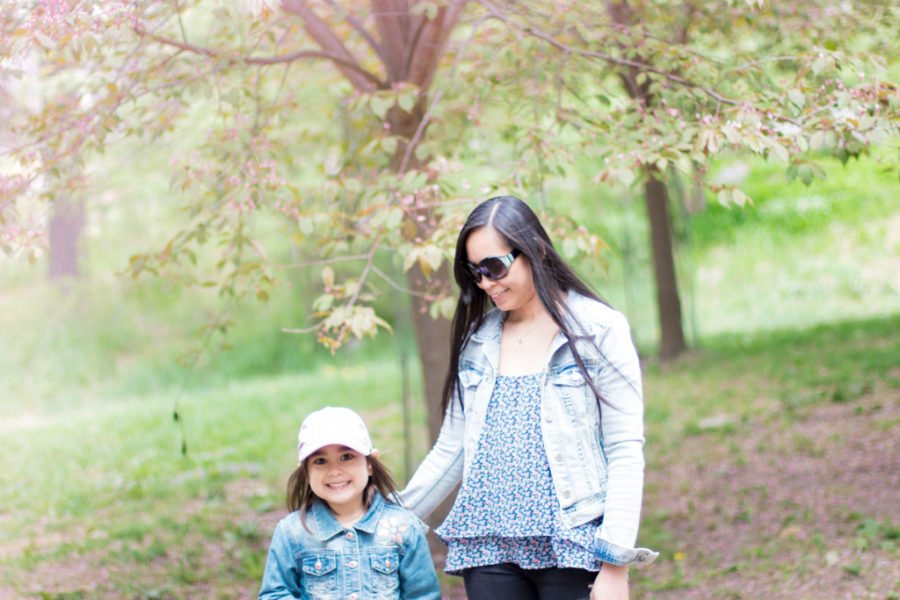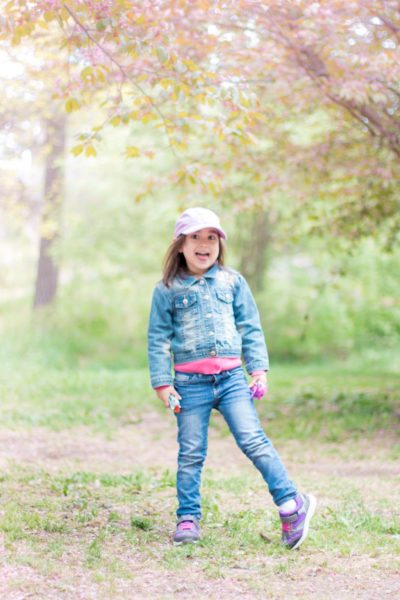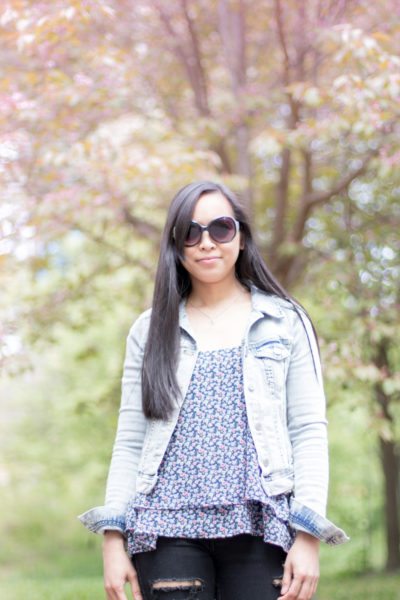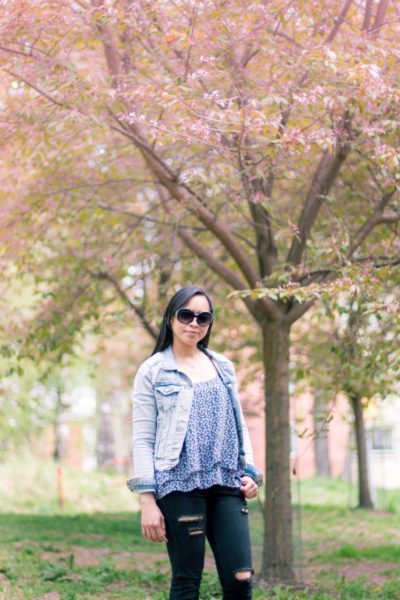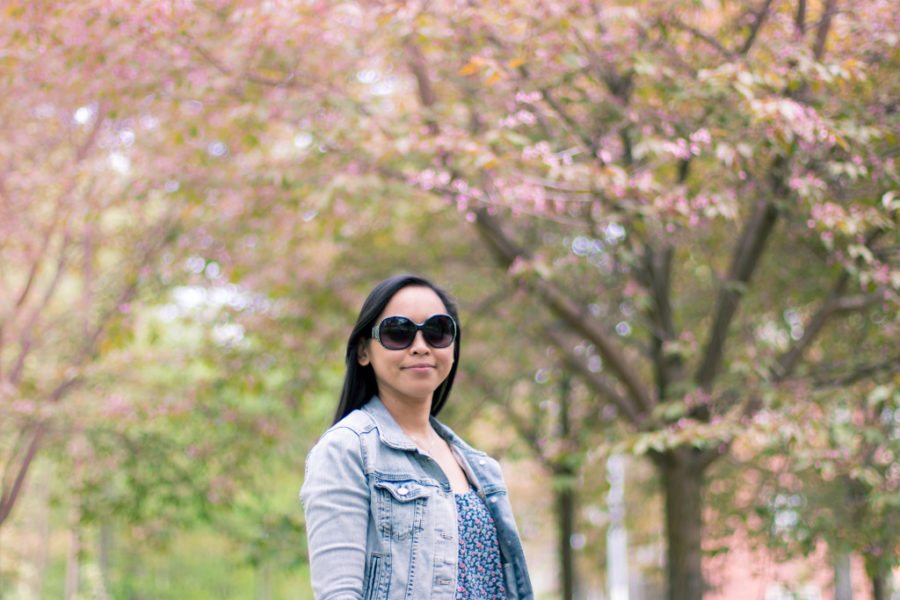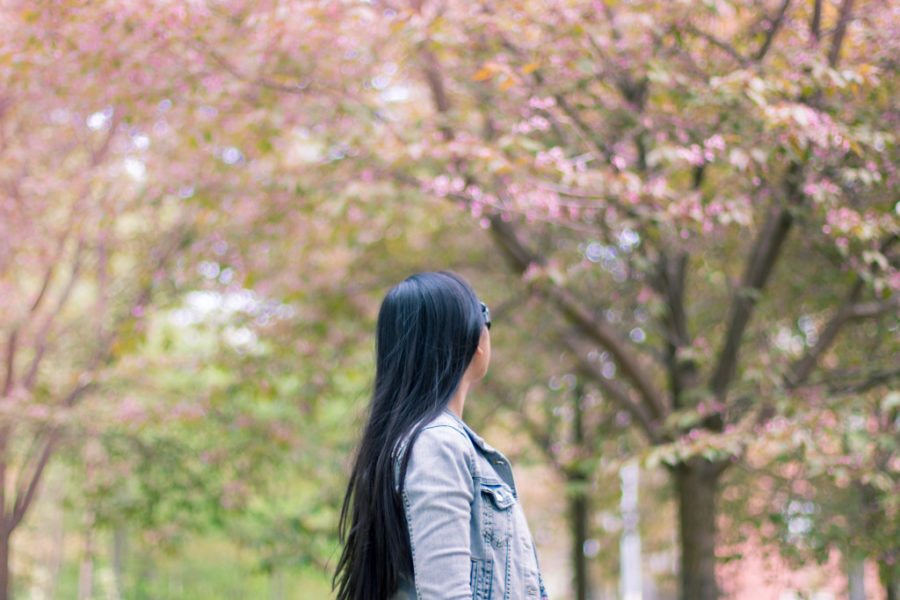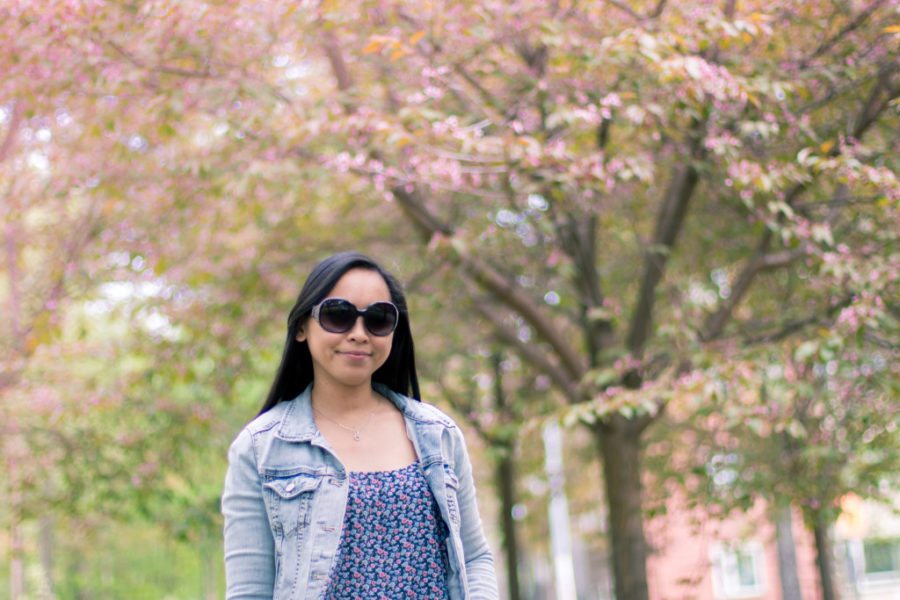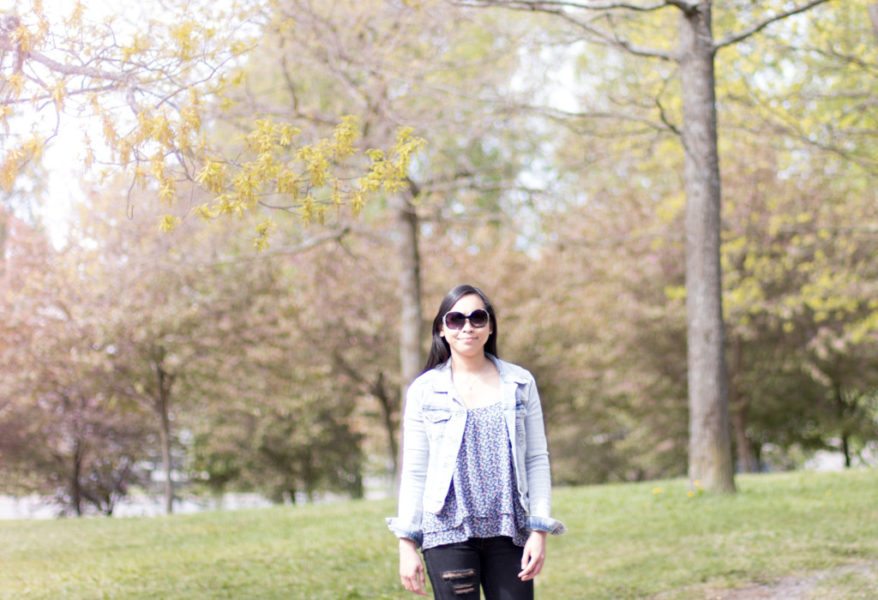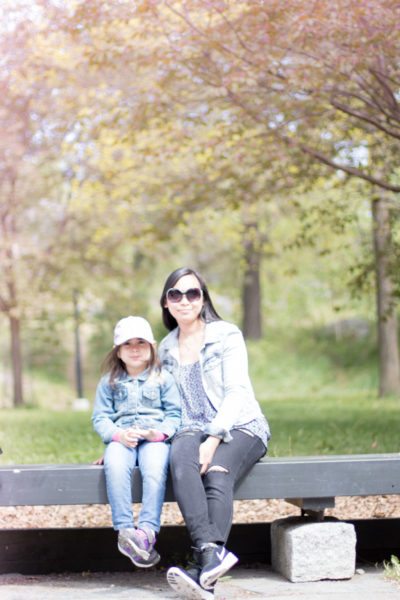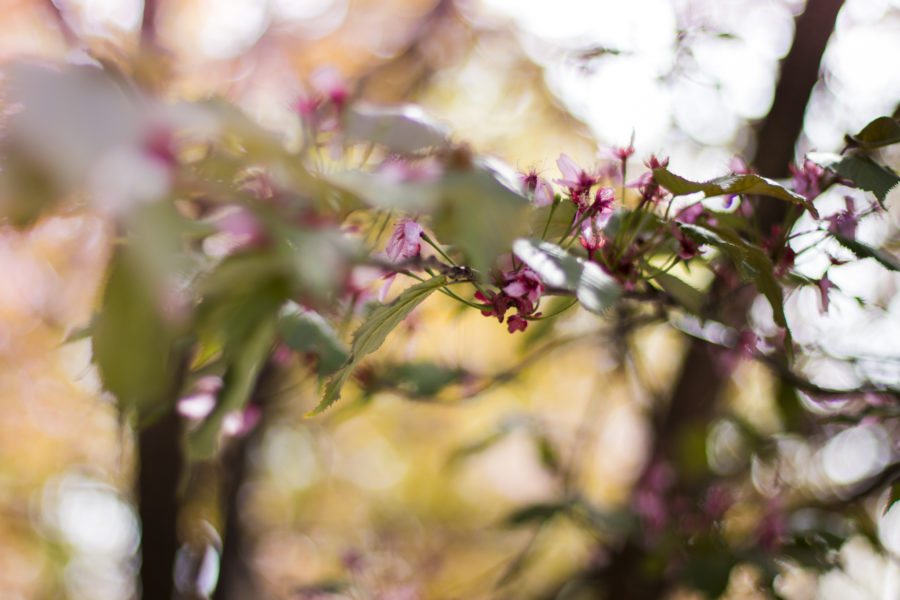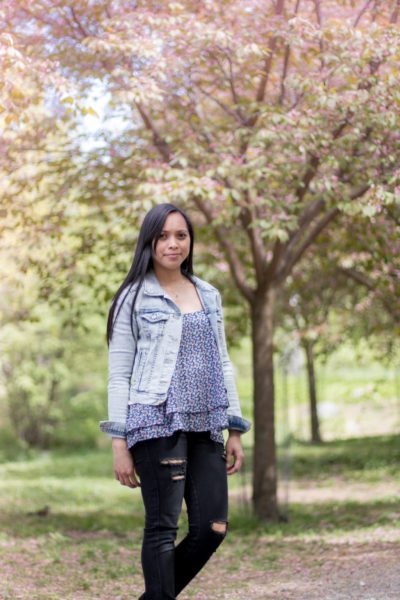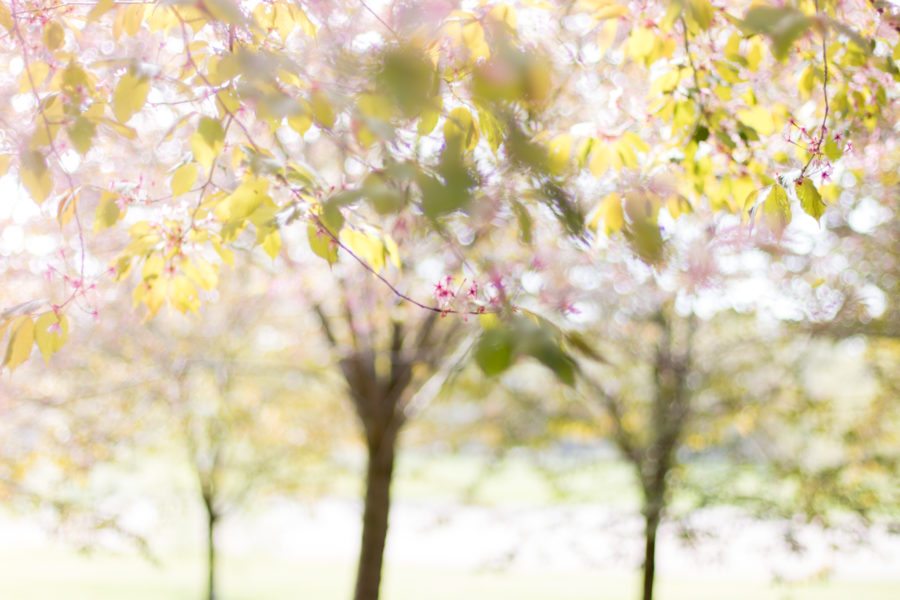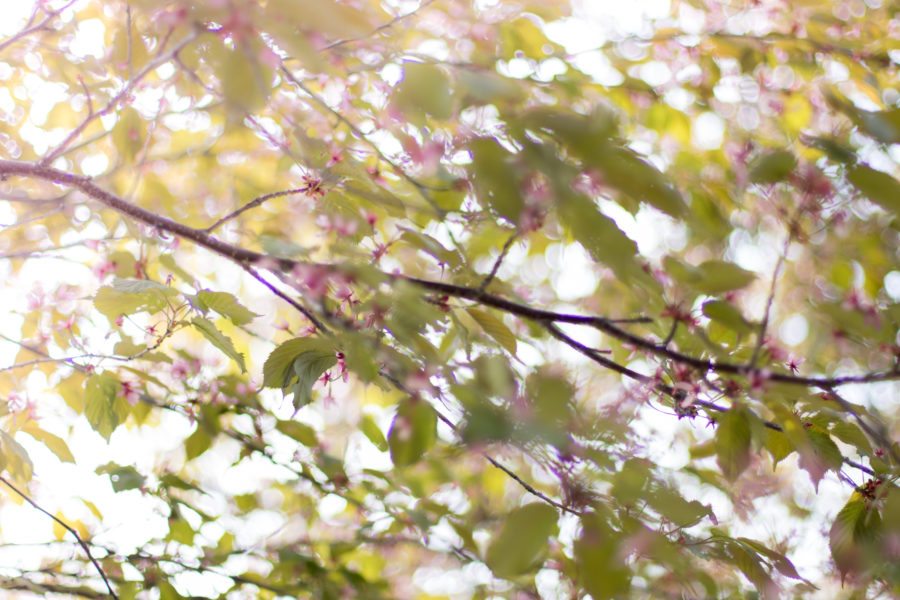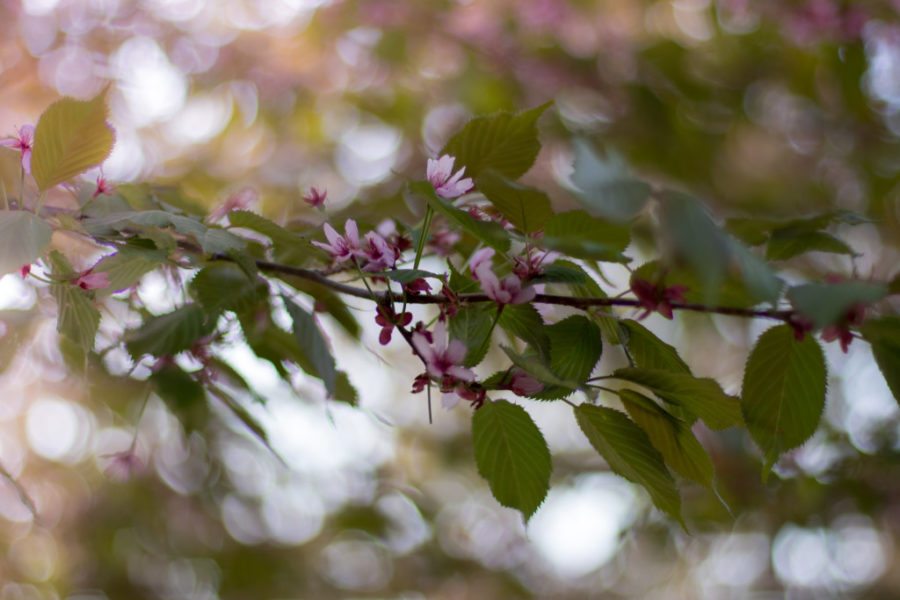 There was a tree in full bloom nearby, so I thought we took photos from there too, and so we did! We managed to take a few good shots. After we walked around the park, we took the bus and then train to Helsinki center and attended the World Village Festival. We always come here every year with my friends. This year isn't so nice as the weather is bad. It was so cold yesterday. We sat down on the ground having a picnic with my friends and I was so cold. I just wore a summary outfit pretending that it's sunny and warm although I know from home that the weather will be cloudy. No sun means sooo cold here in Finland. Okay, even if the sun is shining but when it's windy still, it is cold. Typical weather here! Got used to it somehow. I hope the weather gets warmer though! Last weekend was so hot! Next week says it's rainy and cloudy, oppsss!