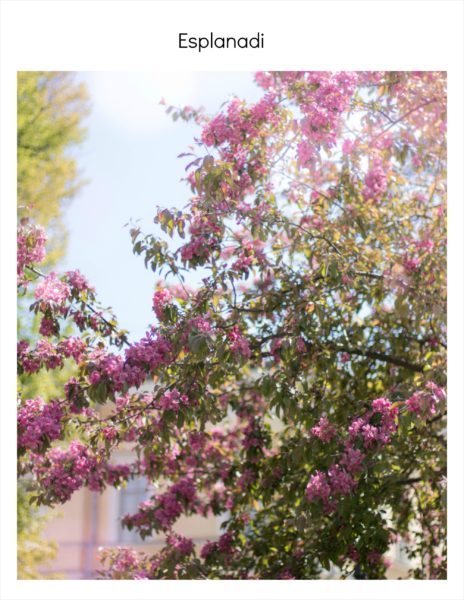 Esplanade + Samba Carnaval
We spent the day in Helsinki on Saturday with just Yanna and me. Since I had a free day, I decided we spend the day somewhere. It happened that there was a Samba Carnaval scheduled on that weekend in Helsinki and, so we went! We roam around Esplanade, check some shops, eat at our favorite chicken restaurant, check water fountain which Yanna was so excited about. We were in that water fountain for about an hour I think because she didn't want to leave. The parade didn't start until 3 pm, so we sat down in Esplanade Park. The weather was so warm and sunny and was so perfect. It was so summary and of course so many people on that day. Everyone's outside when the weather is warm. Although, it started raining later that day.
June 11th was my birthday, so it was a celebration sort of. A mama-daughter date. We had so much fun. I took a lot of photos which included on this post. Also, I'm sharing some photos from the samba parade.
Check posts from years ago: So hot on those days as you can see on the photos comparing to now, summer this year which is hot-cold, rain-sun relationship.
– Esplanade Park
– Cherry Blossoms
– My 30th Birthday