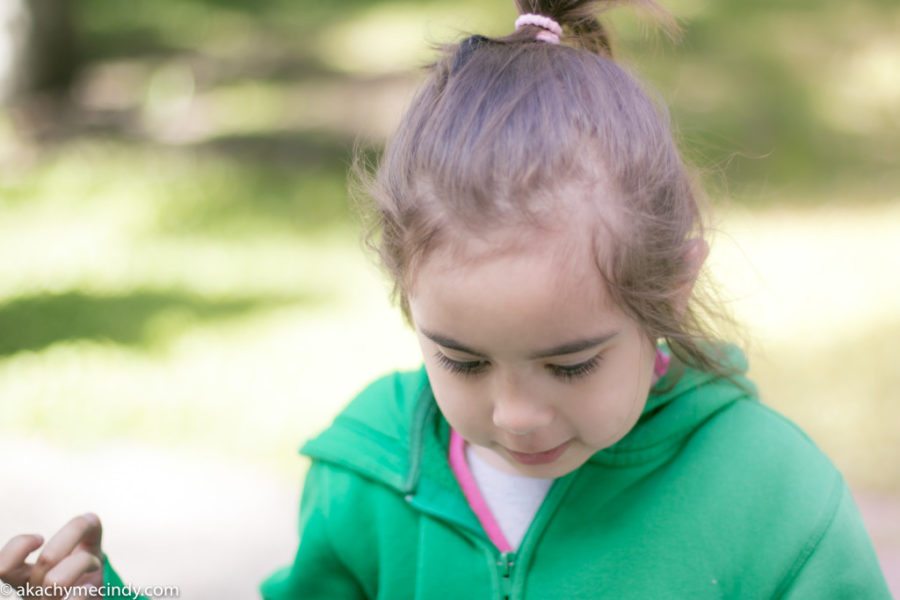 LIVING ARROWS 32/52
"You are the bows from which your children as living arrows are sent forth".
Yanna has one week left in daycare before attending the preschool next Monday. Her school is a few minutes away from our apartment. I haven't figure out yet how our mornings will be like since then, but I know it will be fine. I know it takes time for us to walk, so maybe going to school by bus is the best option. But I can't say until next week. We will see!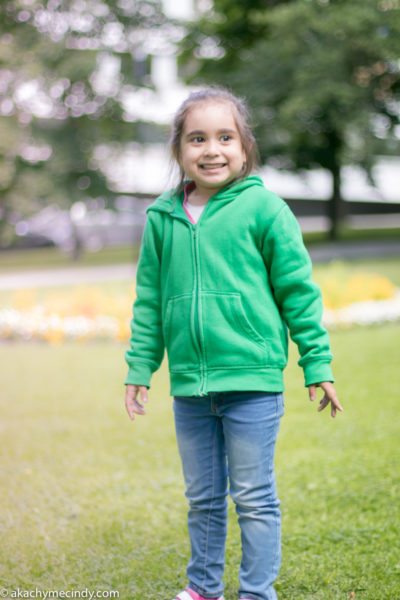 Linking up with Living Arrows this week.