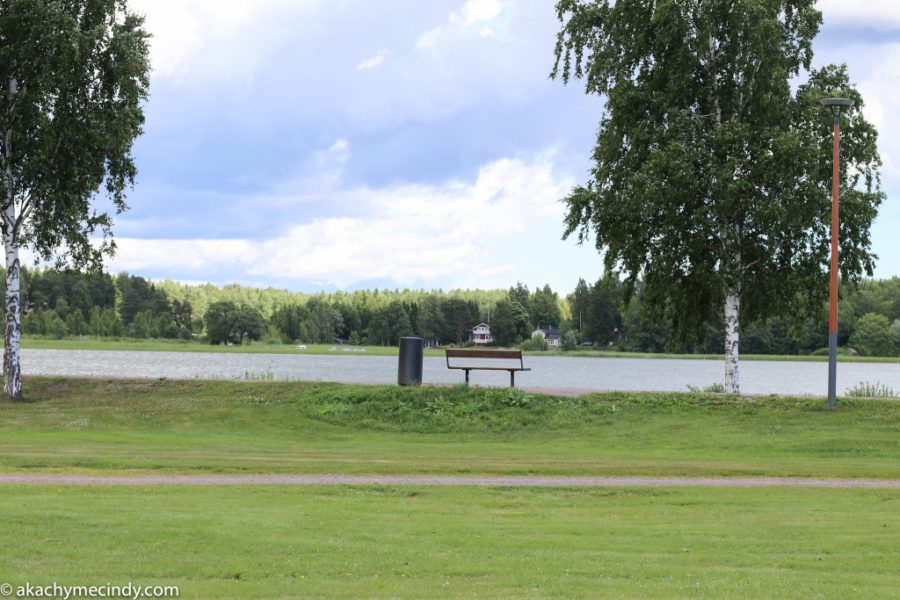 SUMMER DAYS
Ohh summer!  The warm days. The midnight sun. The rainy days. The adventures. We are back to reality here. On Monday I went back to work. Yanna is back to school as well. Two weeks went by too fast. Here comes busy days, full schedules and a life full of adventures. I am loving it though. To be able to earn money from your hard work. To pay your bills from the money you earned from sweat and hard work. I am proud being an independent woman. Sure I was afraid at first, but after almost two years of being independent, I feel happy and grateful that I've done things I never thought I could ever do. You will become stronger because that's the only thing that can help you survive.
So far this week I've been…
READ…
I am reading books and school study materials. I never thought self-study is difficult than I could ever be imagined. Something that I need to improve is to focus myself to study and to achieve my goals. I feel like quitting but quitting is not an option right now. I need this, therefore I have to do this!
WATCHED…
The Boss Baby is a funny movie. We have seen this once, and little Yanna couldn't stop watching this movie again and again. She thinks it's fun and, keeps asking me to replay the movie. I don't have anything against this movie, so I just let her watch any time she wants.
MADE…
I haven't made anything special than making good food and keeping the house clean. I would like to try new recipes though. I have not baked for so long. Baking is one of my favorite things to do that keeps me occupied and inspired, aside from blogging and photography. I know being busy isn't an excuse to do things that make you happy.
WORE…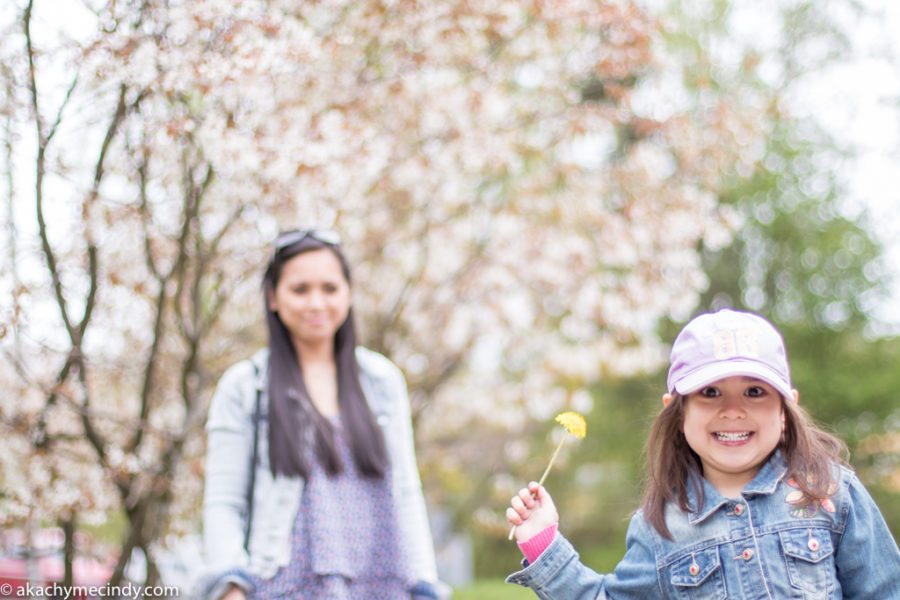 Wearing light summer clothes. Shirts, a pair of shorts, slippers and sometimes sneakers. Weather is warm and it is so nice to stay outside just enjoy the sun and the feeling of excitement that finally summer is here.
HEARD…
I like this song so much! The melody is great and honestly, I'm playing this on repeat lately.
AND LASTLY…
We are enjoying the summer as much as we can before the chilly season starts again. We love warm sunny days. We love spending time outside. I just bought Rianna's new bicycle and, yesterday she tried riding on it. She was so happy. Looking forward to riding a bike with her!
Linking up with #LittleLoves.  This summarizes what I've done during the week. A good way to document my busy week.