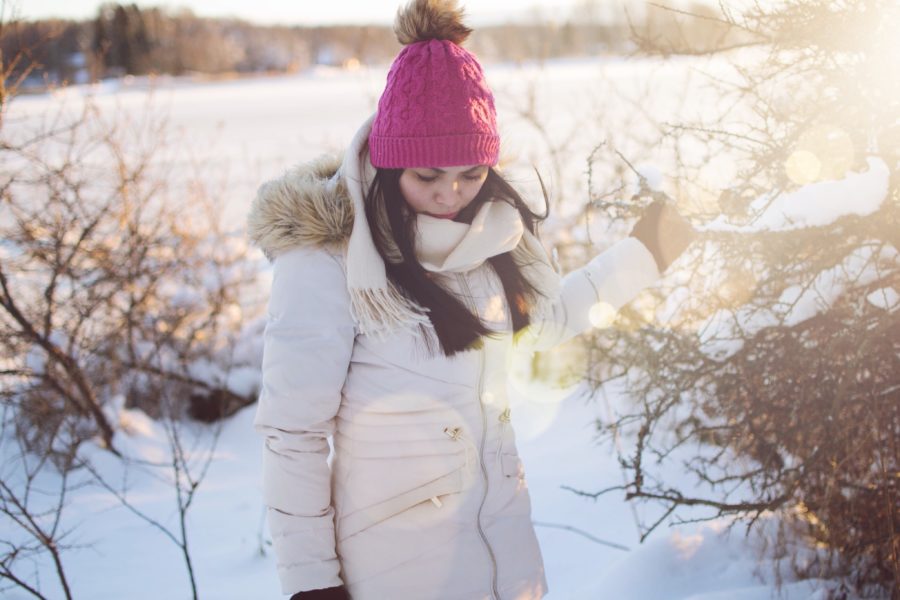 ABOUT CHYMECINDY
Hello! My name is Cindy Henriksson. I am thirty-something and a mama. I love the color yellow and white. I love photography, traveling, and adventures. I am a Filipino expat living in Finland. In 2011 I packed my belongings and moved to Finland. I live here since then.  I have one baby girl named Rianna who was born December 2011.
Chymecindy is a lifestyle blog covering daily life musings, expat life, motherhood and parenting, fashion, shopping guide, DIY projects, easy recipes, our family travel adventures, and my love of photography. You can also find a lot of baby stories and photos on this blog. I love taking photos of my daughter. It's my way of keeping our special moments and memories together.
Welcome to this blog and I hope you enjoy reading. Thank you for dropping by!
FREQUENTLY ASKED QUESTIONS
Why A.k.a Chymecindy?
When I was in college my friends start calling me Cindy. Chyme is a word I found in the dictionary. Chyme plus Cindy equals chyme Cindy. I just combined the words together. Chymecindy is my username since then. A.k.a means also known as.
In October 2017, I decided to remove "A.K.A." and leave CHYMECINDY as the name of this blog.
When did you start blogging?
I actually started blogging in 2009.  That time I didn't know what I was doing and I blogged photos that aren't mine. I discontinued the blog. In July 2012, I opened this blog and decided to stick with it and love it.
What camera and lens do you use? How did you edit your photos?
I used Nikon D3100 with 35mm 1.8g lens in most of the photos here. I have the kit lens and the zoom lens, but I love using the prime lens as it is light and it takes good photos.
Starting from May 2017, all the photos are taken with Canon 80D and EF 50mm 1.4 lens. I use the EFS 24mm 2.8 pancake lens when traveling as it is light and tiny.
I edited all the photos for this blog through PicMonkey before I've tried photoshop. In the middle of 2014, I finally decided to try Lightroom. I am still not an expert when it comes to photo editing but I love how fast I can edit photos through Lightroom.
Do you accept blog sponsorship?
I do accept product reviews and a sponsored post. Please do not hesitate to email me for sponsorship inquiries. Note that I will only accept ads that are related to the content of the blog.
Since when did you live in Finland? Didn't you miss your family and friends back home?
I moved to Finland in January 2011. Of course, I miss them very much!
What did you finished in college?
I graduated Bachelor of Science in Commerce major in Finance on April 2004, at Father Saturnino Urios University, in Butuan City Philippines.