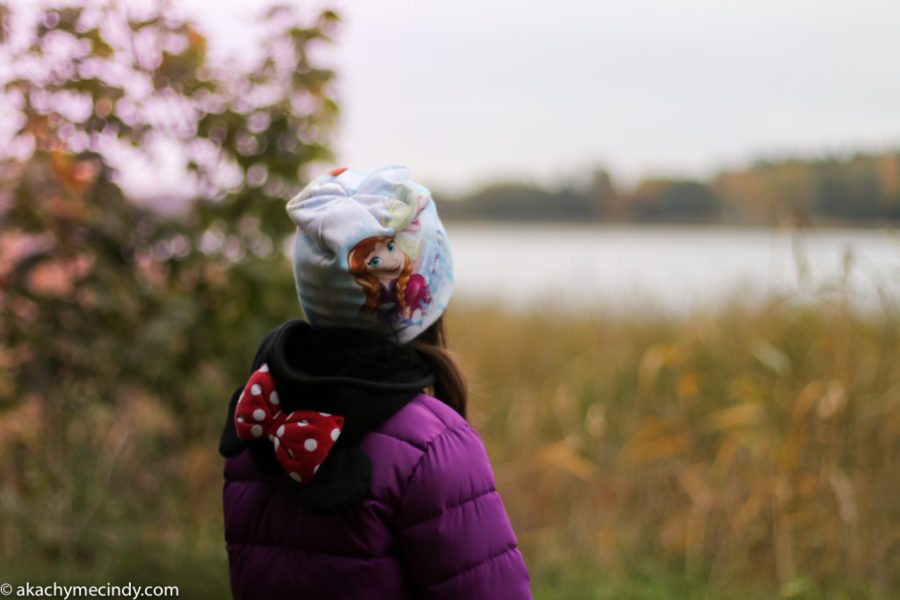 Thank you for visiting Chymecindy sponsor page. Chymecindy blog began in July 2012 and it has grown a lot since then. This blog features photography, baby and kids stories, daily life, family adventures, DIY projects, food and recipes, our travel adventures and other inspirations.  Strong following in the USA, Finland, the Philippines and United Kingdom.
I'm on Social Media: (as of October 2017)
AD SPACE/ BANNER ADS
Chymecindy offers ad space/banner ads. Your banner ads will run for one month, and can be purchase at any time. Email me for the info at hello@chymecindy.com.

FEATURED PRODUCTS/ REVIEWS
You are welcome to send me an item or products for reviews, or anything you feel my readers would enjoy hearing about. However, sending an item does not guarantee it will be featured as I only wear /use or review them if I am genuinely impressed or would buy the product myself. I am willing to accept products that are kid friendly as well. 

SPONSORED POSTS
We accept sponsored post as long as the topic is related to the blog. Send email for rates. 
DISCLOSURE ON AFFILIATE PROGRAMS
Chymecindy is part of a few affiliate programs. That means if you click one of those affiliate banners on the sidebar i can get small commissions from the products you've purchased. There are also occasional posts that contains affiliate links. 

PRIVACY AND COPYRIGHT
All images and contents published on Chymecindy are property of Cindy Henriksson unless otherwise noted. If you want to pin my photos on Pinterest make sure it is linked/credited accordingly. And using my photos on your blog or website is forbidden unless you email me first for permission.

More info about advertising please email me at hello at chymecindy dot com. Thank you!